the lightest and most powerful In-wheel Motors
With our motors, inverter and custom rim systems, we offer highest performance and quality on the market.
Reach out to us and tell us more about your requirements.
After years of research and development, the implementation of an unseen electric motor technology, our motors are accessible to you.
We are experts in integrating electric powertrains for vehicles.
We offer best-in-class performance and fast development.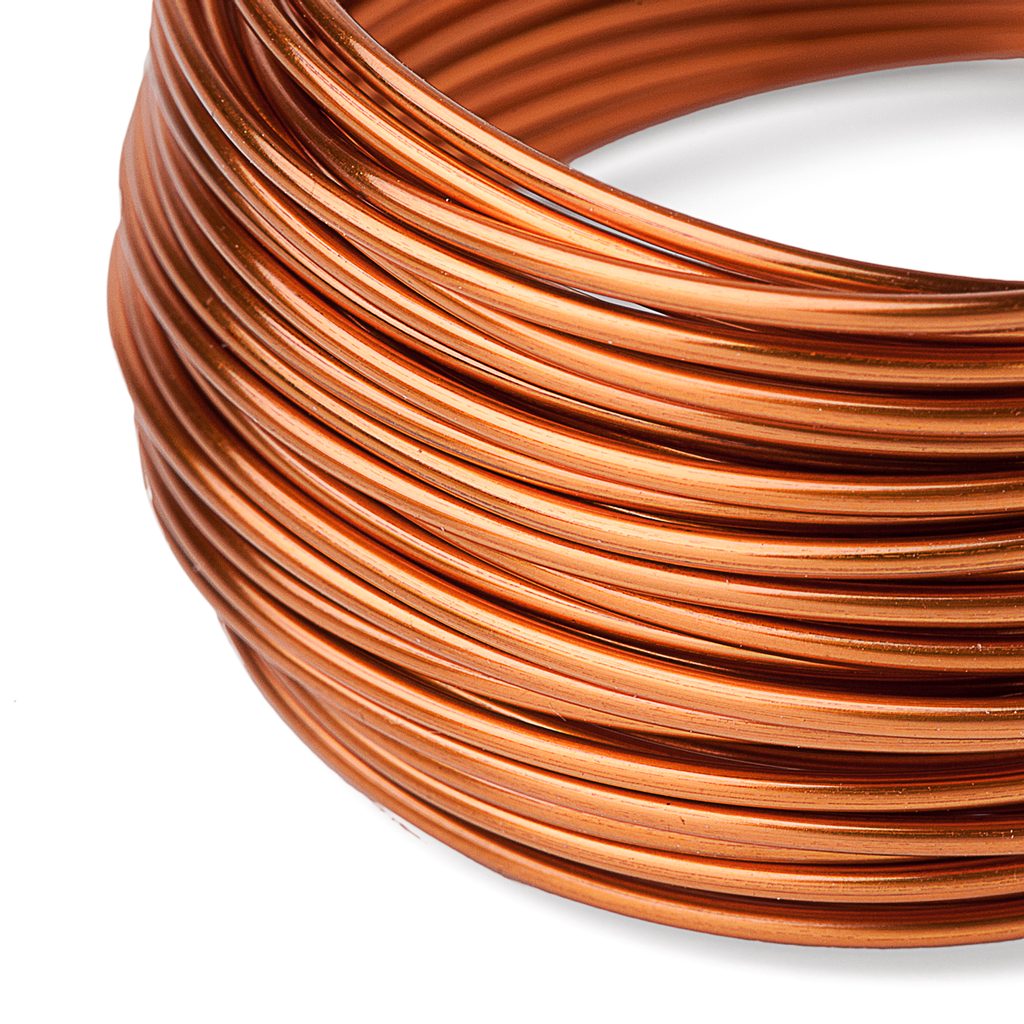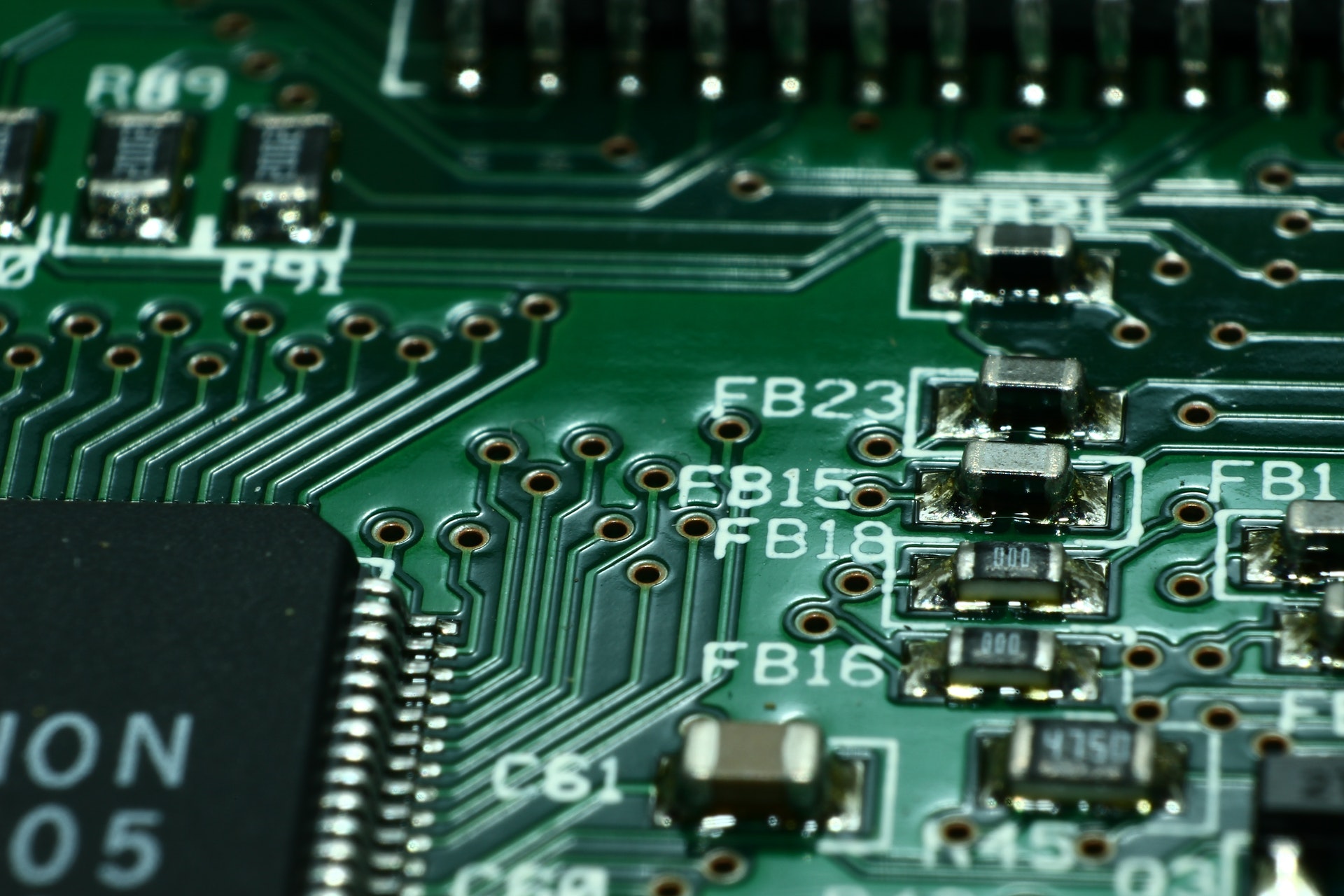 We will customize and optimise our system's performances to your requirements. We value feedback to constantly improve our products and services.