We're a purpose-driven company aiming to improve drive train material-consumption and energy efficiency to solve climate change with technology. We do so by researching yet unavailable technologies.
We develop wheel-hub motors with inverter and rim according to our customer's requirements.
With fast evolving technology, speed of development, integration, and scalable production is our strongest asset.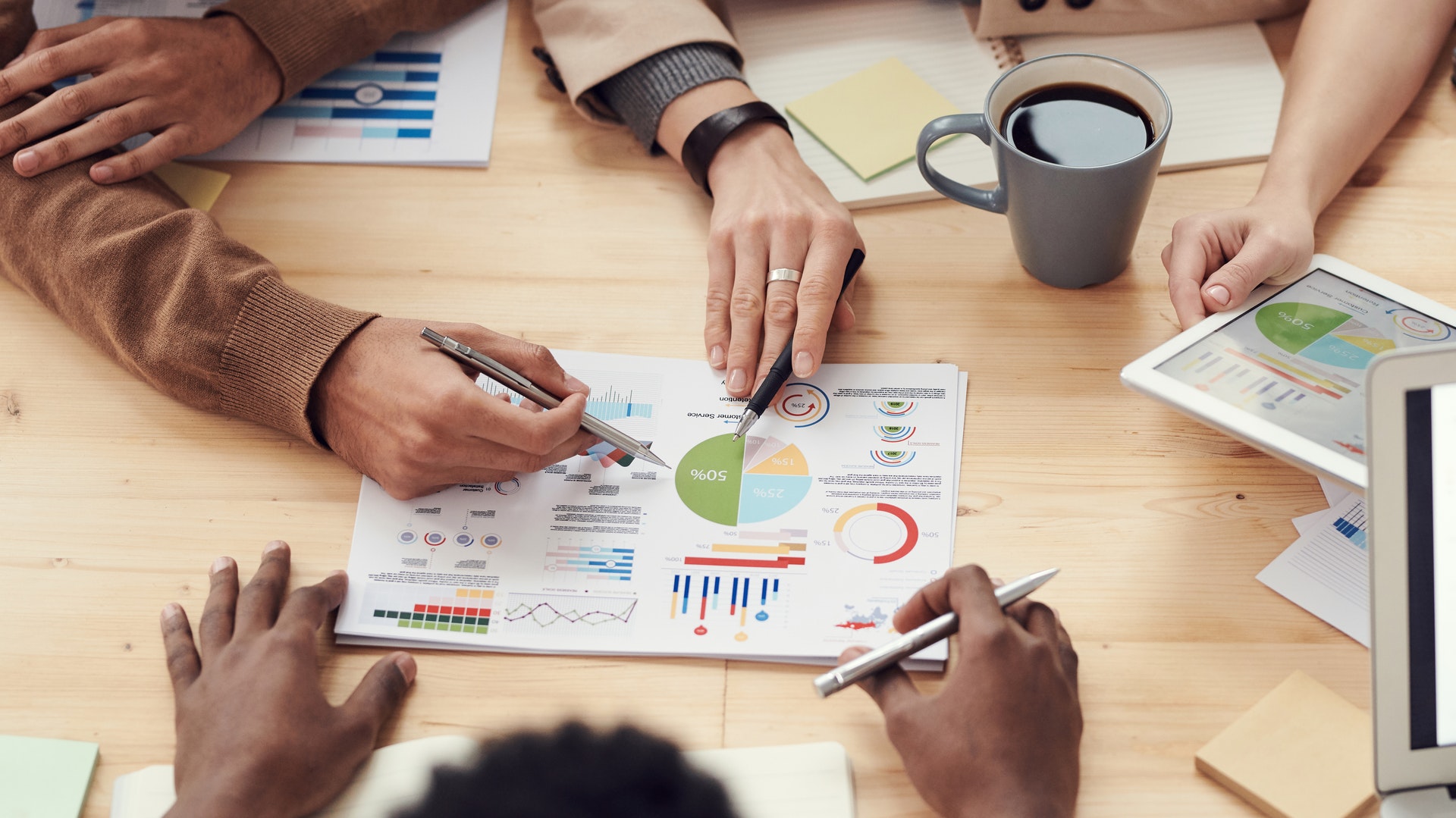 We are a product-driven team with backgrounds in mechanical and electrical engineering, robotics & AI.  As technology enthusiasts, we want to leverage the latest insights from science and state-of-the-art technology. 
Msc ETH Zurich - robotics, systems, and control
We are supported by a unique network of industry and sustainability experts, serial entrepreneurs, and leading big tech executives.